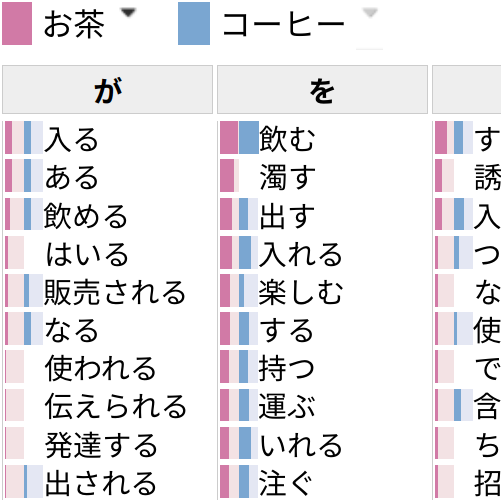 Natsume is a collocation search system allowing search and comparison of collocations across various genres.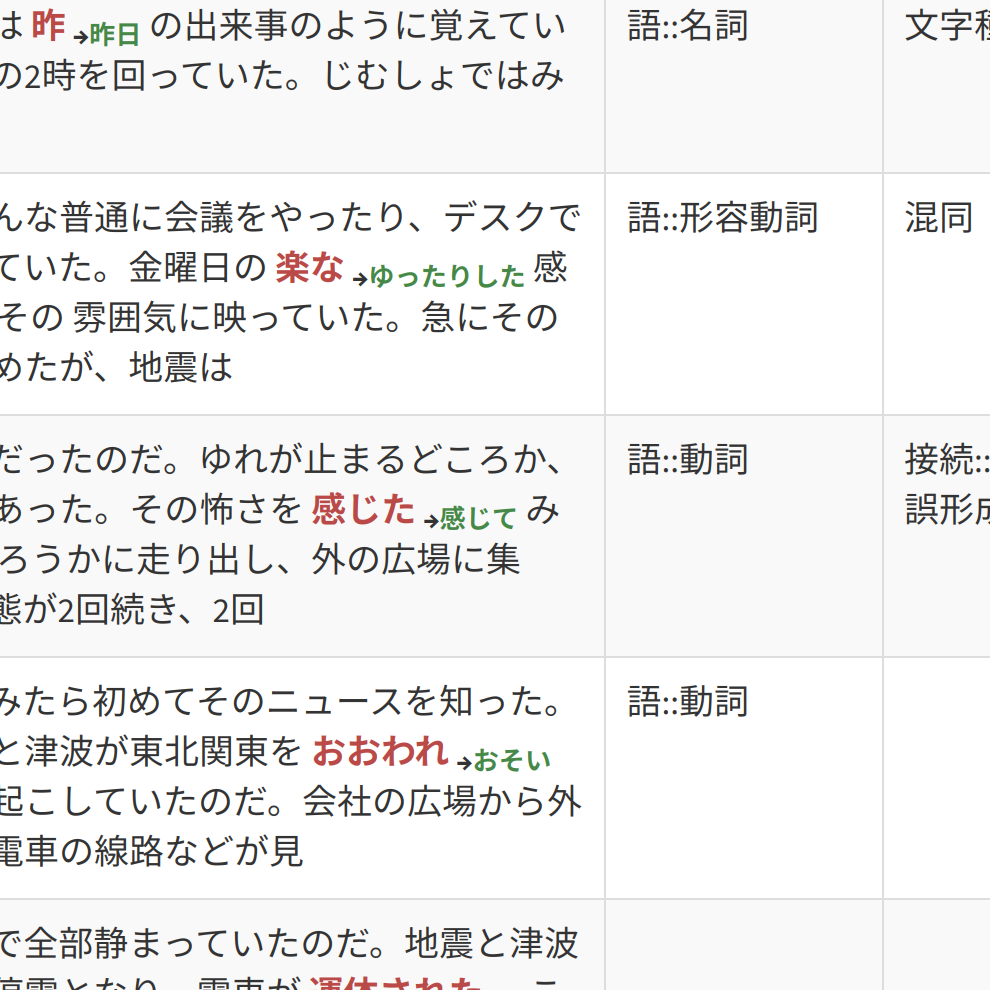 Natane is both a Japanese learner corpus annotated with errors and a system allowing full-text and error type search.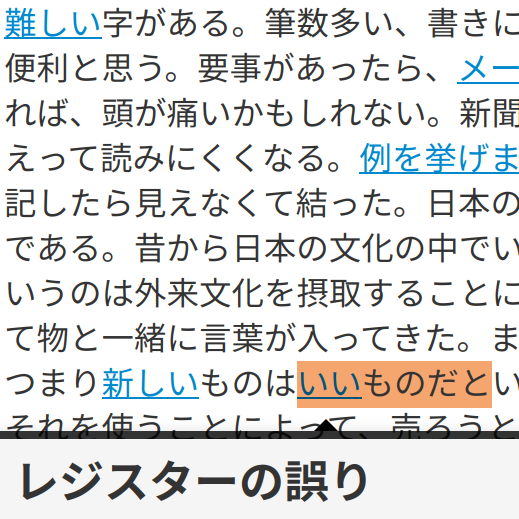 Nutmeg is a composition assistance system focused on technical writing that can check writing for non-technical language use.
Asunaro is a multi-lingual reading assistance system for Japanese learners. It is currently offline pending maintenance.